Baucau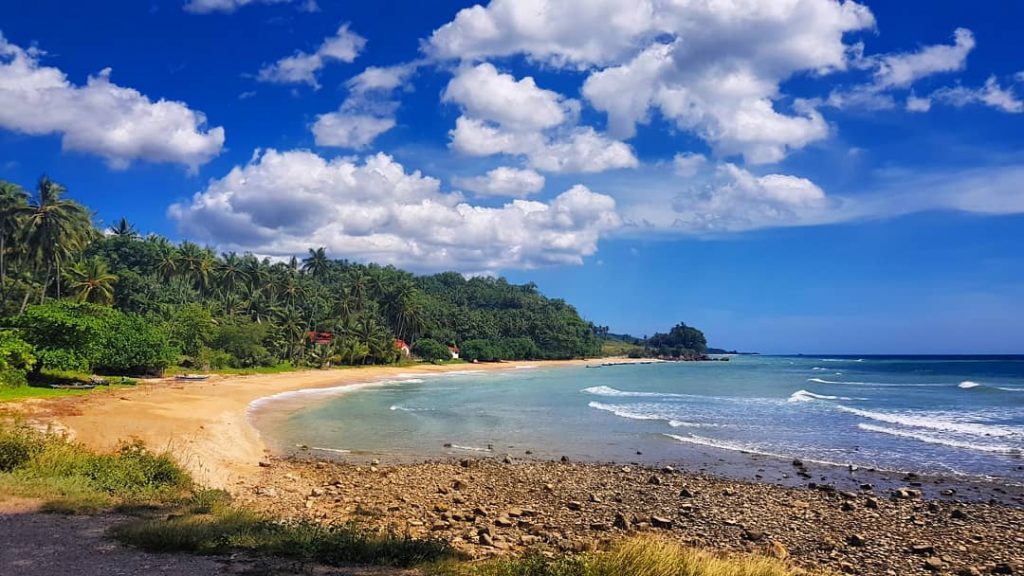 Baucau is the second East Timor city, just after Dili, the capital, of which it is 122 km.
Baucau has about 16 thousand inhabitants, is home to the municipality of the same name, located in the eastern part of the country, and one of the two bishops of Timor Leste. The Diocese of Baucau, created on November 30, 1996 by the dismemberment of the Diocese of Dili, is in front of Bishop D. Basilio do Nascimento.
---
---
In the times of the Portuguese colonization, Baucau used to be called Vila Salazar.
As elsewhere in Timor Leste, many of the city's and surrounding infrastructure were destroyed or seriously damaged during the riots following the independence referendum in 1999.
Old Baucau Municipal Market was restored in 2014 and 6 km from the city of Baucau we can find the largest airport in Timor Leste (IATA code: NCH).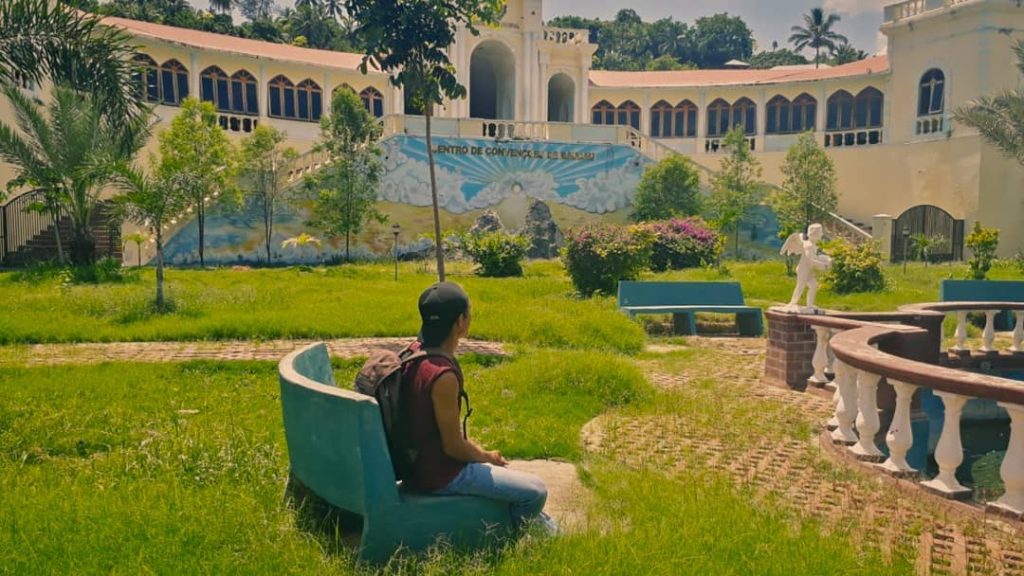 The old part of Baucau, built around a spring, maintains strong traces of the Portuguese period in the form of large colonial houses, churches and public buildings.
An appreciable number of beautiful colonial buildings survived to this day.
Among them, the Pousada de Baucau, a pink building, is perhaps the only charming hotel in the country, with a restaurant and a magnificent view over the sea.
Formerly known as Pousada de Santiago, in 1970, it was transferred to Hotel Baucau. During the Indonesian occupation served as residence-barracks of the Indonesian military and prison.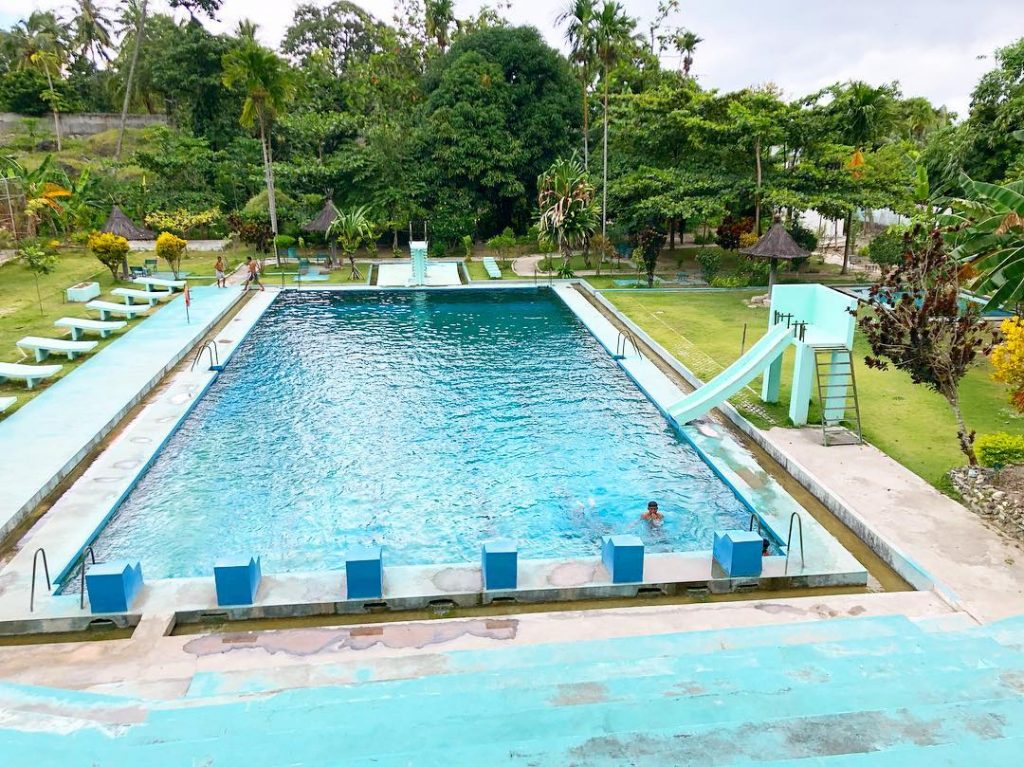 Economy of Baucau
The shops, restaurants and the imposing Baucau Municipal Market do business, although unemployment, particularly of young people, is very high.
There have been some successful experiments in the reconversion of former guerrillas to jobs in light industry.
There are plans to develop handicrafts and a wide range of micro-enterprises in the areas of hygiene and health, food production and processing, transportation, small retail, and tourism.
---
---
Latest Posts