Venilale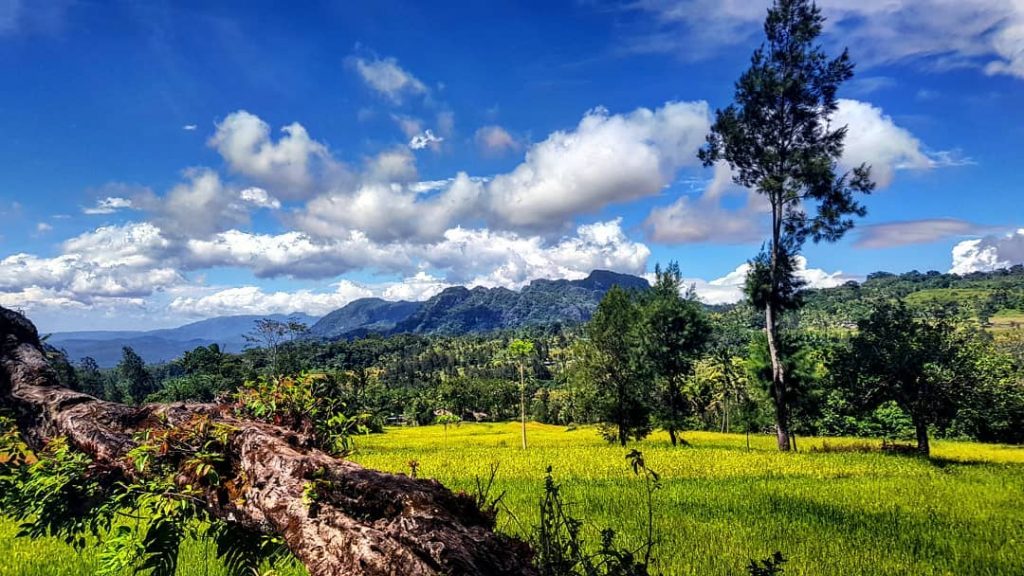 Venilale (formerly Vila Viçosa) is a Timorese city located about 27 kilometers south of Baucau municipality.
Etymologically Venilale originates from the word "Brinilale".
Venilale is an administrative post that belongs to the municipality of Baucau, East Timor. The total population in the administrative post of Venilale is about 16,000 people and has an area of 151.37 km2.
---
---
It is composed of eight sucos (villages): Bado-Ho'o, Baha Mori, Fatulia, Uailaha, Uai Oli, Uatu Haco, An Ana Ico and Uma Ana Ulo. Spoken local languages include Midiki, Makasae and Tetum.
Portuguese, English and Bahasa Indonesian are spoken by some people in this administrative post.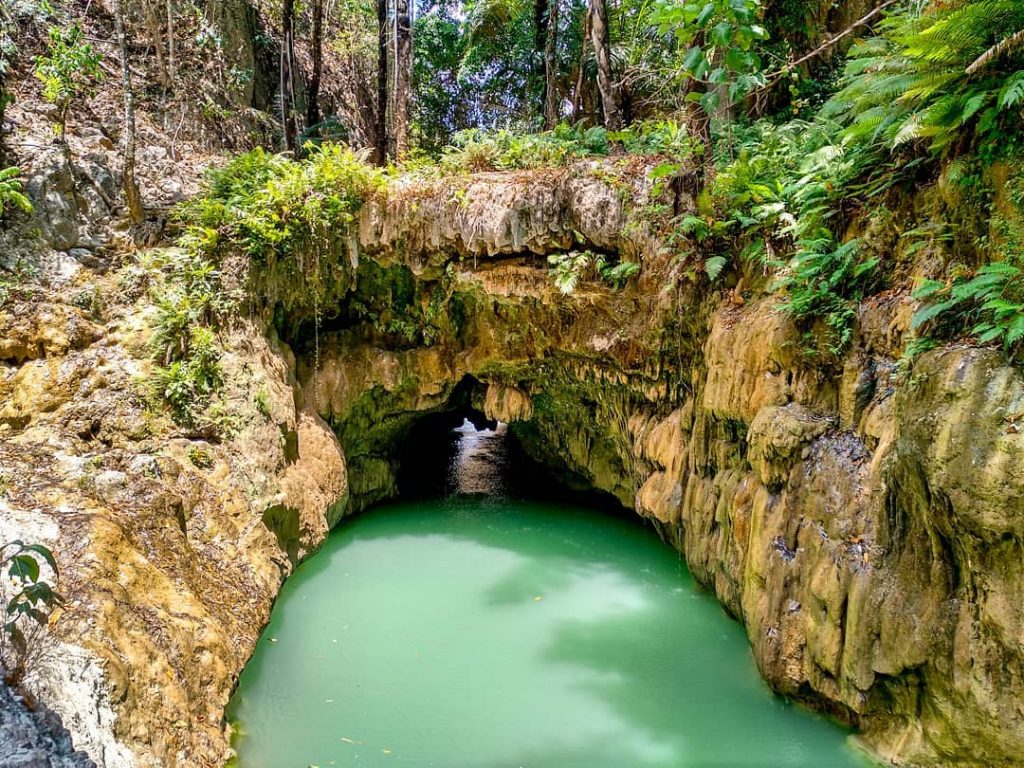 Tourism in Venilale
Venilale has been a popular destination, even in the Portuguese colonial era, known for its colder temperatures, natural attractions such as hot springs (Waikana lagoon), a natural bridge and an old Portuguese house (Venilale Kingdom School).
More recently, it became famous for its caves (Gua tujuh), built by the Japanese during World War II and used as a hiding place for Fretilin freedom fighters during the Indonesian occupation.
Some of these sacred sites have important cultural significance. A tourist information center was set up in the police station, which is an impressive structure erected in the center of the city.
Guides from this tour center are available to translate, show and get permission to explore the area.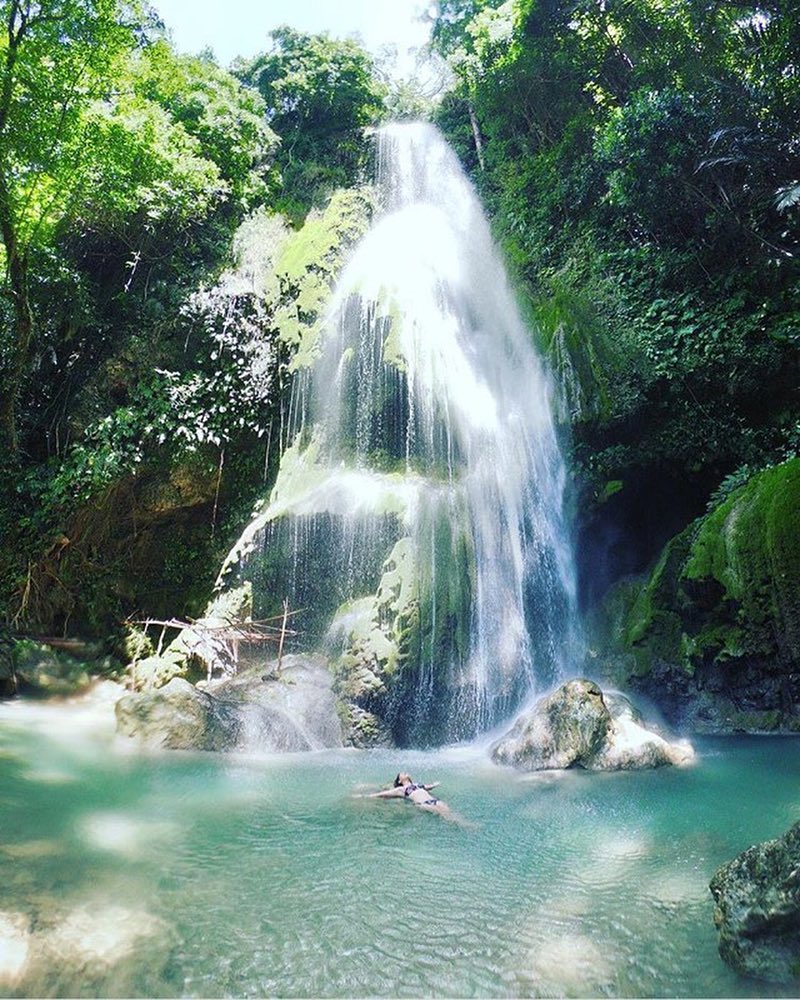 Economy in Venilale
The region's economy is predominantly rural, based on terraced rice cultivated by water buffaloes, or in some cases by rotating hoes or tractors.
Other crops are bananas, peanuts, coffee, copra, corn, and vegetables, and there are pigs, goats, chickens, and a few cows and horses.
Most of the inhabitants are subsistence farmers and face many obstacles: low harvests, lack of access to drinking water, poor infrastructure, and inadequate market access, as well as low literacy and education levels.
A market is energized at Venilale twice a week (Wednesdays and Saturdays), and there is also a Friday market in Bercoli juice.
These markets form a focus for the economic and social life of the inhabitants and many walk hours to bring their products up for sale.
In addition to these markets, there are family kiosks, with little capacity to store a wide variety of goods.
---
---
Latest Posts