Mount Matebian
Mount Matebian (also called Mata Bia, Maté Bian, Gunung Boica, Gunung Mata Bia, Gunung Matabai, Meme Malabia, Malobu, Gunung Matebeanfeto), which means mountain of souls, is a mountain in Timor Leste with 2316 m altitude and 2022 m of topographic prominence, although it is also listed as having 2372 m of altitude
---
---
The mountain is considered sacred, by the Timorese who see in its residence of spirits of the ancestors.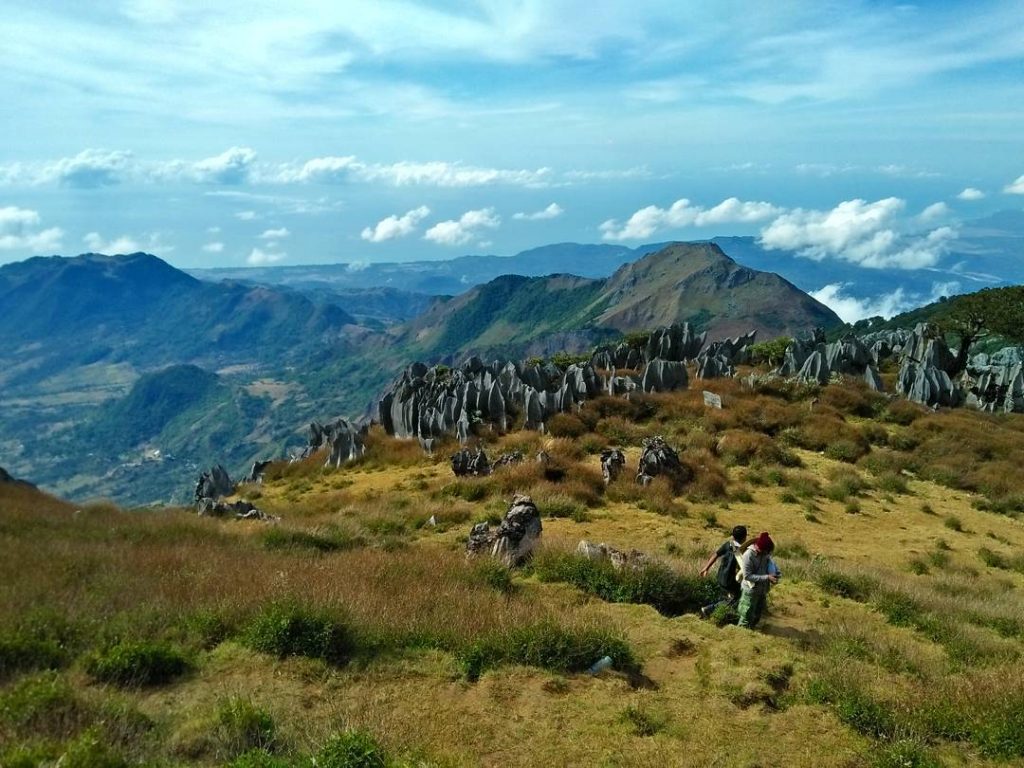 Japanese forces, which occupied East Timor during World War II, created a vast system of caves and tunnels in the area for their camps and arsenals and killed many people.
The Indonesians did the same: the mountain and its surroundings were the last great center of resistance of FALINTIL (as a base of support).
After the Indonesian invasion in 1975, some 20,000 East Timorese took refuge in Matebian. In 1977 civilians evacuated from several sites were relocated to new villages around the Matebian according to their origin.
In 1979 there was a massacre in the area perpetrated by Indonesian forces.
---
---
Latest Posts