Timor-Leste wants to increase the number of tourists in the country to 450,000 a year, "the maximum sustainable potential," according to the government program that will be debated on Wednesday in the National Parliament.
"Increasing the number of tourists in the country to the maximum sustainable potential, for the estimated number of 450,000 tourists per year, thus increasing domestic revenues," is one of the objectives defined by the VIII Timorese Government.
In the document, the executive believes that tourism "is an important engine for the development of economic activities, and also contributes to safeguarding the natural and cultural heritage of Timor-Leste."
"The Government will, in a planned and organized way, develop a strategy for tourism in the region, without intending to compete with mass tourism in Southeast Asia, but may create synergies with other localities in the region, such as Flores, Moluccas and Kupang , in order to create and develop tourist packages that attract visitors from Indonesia, Australia and other Asian and Pacific countries", the government's program says.
In addition, Timor-Leste intends to "invest in tourism based on common historical and cultural ties, including the common denominator of the Portuguese language, promoting initiatives within the Community of Portuguese Speaking Countries (CPLP) countries.
"With unparalleled natural beauty, a rich history, and unique cultural heritage, Timor-Leste has all the conditions to develop an original tourism sector that especially engages its people and creates diversified businesses and employment opportunities", he added.
One of the unique characteristics is that it is "one of the few Catholic countries in the region, practicing Catholic rituals that can serve as an attraction for Catholic tourists," said the document, which also mentions the "unique and recent history of several symbolic places to visit ".
The "great potential of mountain tourism and sporting and adventure activities", the "long coast and beautiful beaches rich in biodiversity, with great potential for the development of sports, adventure and marine activities", "unique gastronomy and in expansion, "the persistence of" ancestral communities, still in the natural context "and" one of the lowest crime rates in the world "are other factors aimed at enhancing tourism in Timor-Leste.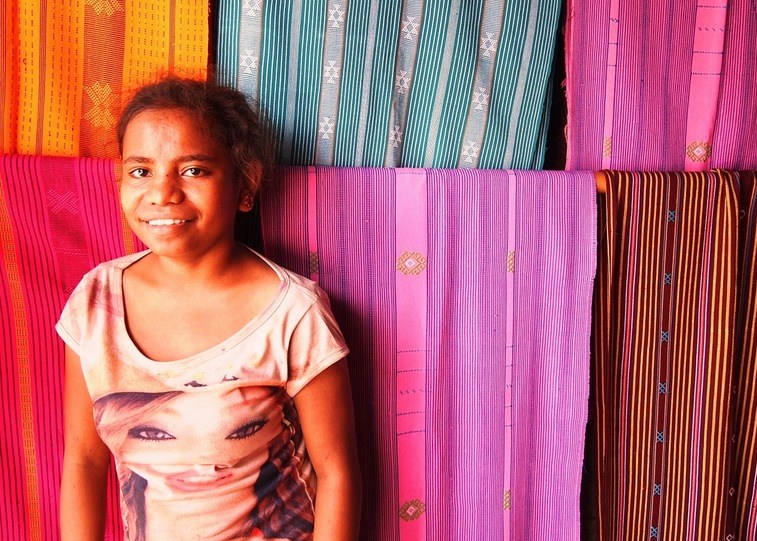 The Government proposes various measures, such as the development of a National Tourism Policy; the creation of the Dili Marina; the rehabilitation of the seafront of the capital; continue to invest in basic infrastructures (airports, ports, roads, telecommunications) and tourism (hotels, restaurants, cultural and recreational facilities); to reform the conditions of Dili International Airport; to dignify the Tais Market [traditional cloths], in the center of Díli, one of the main sights of the city; build and streamline crocodile management parks, enhancing the safety of beaches and, at the same time, preserving the species and promoting the tourist attraction of an animal that is a symbolic formal representation of Timorese identity, or developing the Center for Training in Tourism and Hospitality.
Related posts