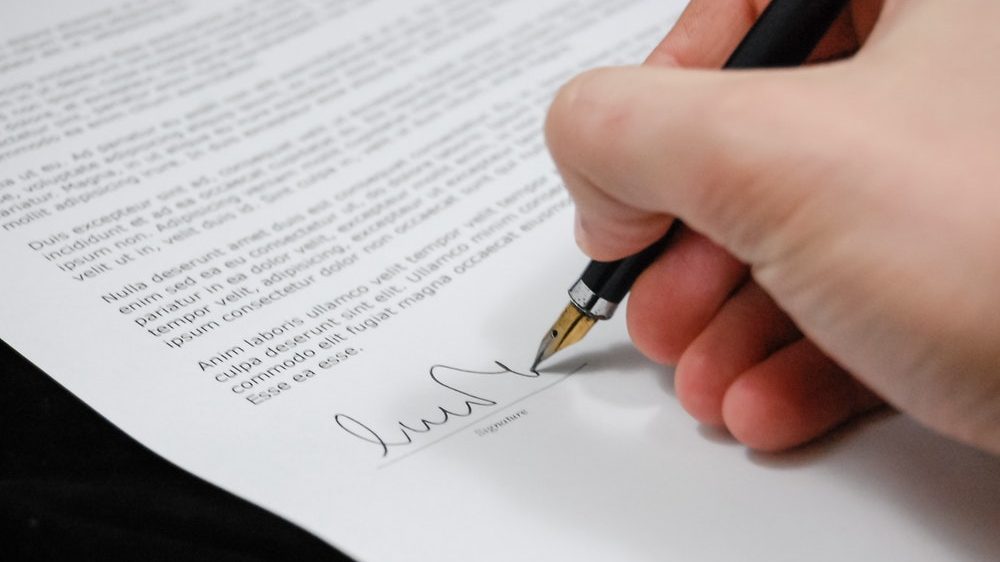 "The process is complete on the part of Timor-Leste and I think that on the part of Portugal as well and we will sign tomorrow (Tuesday) in a meeting with my counterpart Augusto Santos Silva," said Dionísio Babo Soares.
The Minister of Foreign Affairs and Cooperation of Timor-Leste spoke to journalists at the headquarters of the Community of Portuguese Speaking Countries (CPLP) in the Portuguese capital after a meeting with the organization's executive secretary, Francisco Ribeiro Telles.
---
---
The Portugal-Timor-Leste Strategic Cooperation Program 2018-2022 (PEC) was approved in March by the Council of Ministers in Dili, with an indicative financial envelope of 70 million euros for cooperation projects centered on three axes: consolidation the rule of law and good governance, education, training and culture and inclusive socio-economic development.
Despite being signed only this year – delayed due to the political situation in Timor-Leste – the PEC covers the period between 2018 and 2022, the former officially ended in 2017.
At the CPLP meeting, Francisco Ribeiro Telles and Dionísio Babo Soares reviewed the issues on the organization's agenda as well as Timorese positions on these dossiers, in particular the political situation in Guinea-Bissau.
"We are keeping a close eye on the situation in Guinea-Bissau and we hope that everything will be resolved as soon as possible so that there is democratic governance that can work for the well-being of the Guinean people," said Dionísio Babo Soares.
For his part, the CPLP executive secretary said that the "positive step" was the nomination of Aristides Gomes as the country's new prime minister, more than three months after the March 10 elections.
The name of Aristides Gomes, the current prime minister, was indicated after Guinean President José Mário Vaz refused to appoint Domingos Simões Pereira, president of the African Party for the Independence of Guinea and Cape Verde (PAIGC), who won the elections.
"Guinea Bissau will have an electoral calendar, it will have presidential elections in November and hopefully everything will normally happen in order to create all the conditions for the next elections to take place in a positive atmosphere," said Ribeiro Telles.
---
---
Speaking to reporters in Maputo on Friday, Francisco Ribeiro Telles, had expressed "a renewed concern" about the situation in Guinea-Bissau following the Guinean president's refusal to nominate Domingos Simões Pereira.
Related posts