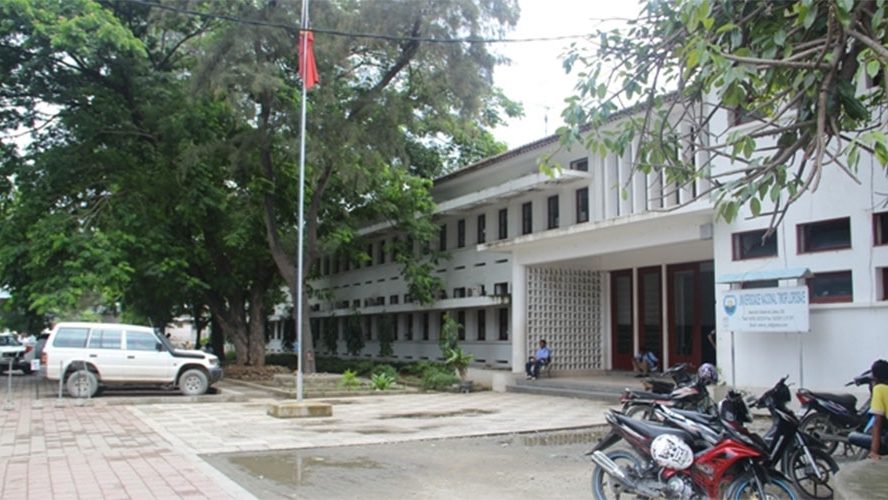 Dili, June 26, 2019 (Lusa) – The 20-year independence referendum of Timor-Leste, the country's economic development, language and culture, as well as reproductive and sexual health are some of the topics debated later this week at a conference extended in Dili.
---
---
Under the theme "Understanding Timor-Leste", the 7th edition of the Timor-Leste Association of Studies (TLSA) brings together Timorese, Portuguese and Australian researchers and academics, among others.
"This year we have a record number of participants, with more than 200 interventions and the largest participation of Timorese academics since the first edition that took place ten years ago," Michael Leach, one of the organizers of the event, told Lusa.
"We will have communications from academics from Timor-Leste, Portugal, Australia, Canada and Brazil on this issue," he explained.
---
---
The biennial conference was jointly organized by the Timor Lorosa'e National University (UNTL), the Swinburne University of Technology, the Australian city of Melbourne and the National Center Arrive.
Speaking in Portuguese, Tetum, Indonesian and English, the conference – the largest academic meeting on East Timor – provides for parallel discussions in various UNTL spaces on a wide range of issues.
"The most important thing is to have communications in the four languages ​​… the official and the working languages, and to have the conference in Dili, thus giving Timorese academics an opportunity to present their research to international colleagues," said Leach .
In addition to the 1999 referendum, Leach highlights panels on the "decolonization of knowledge" led by Timorese Josh Trindade and gender research in Timor-Leste.
In addition to the conference, a number of academic books will be launched on Timor-Leste, including works by Timorese Josh Trindade, Portuguese Rui Graça Feijó, Brazilians Kelly Silva, Daniel Simião and Keu Apoema, and the Australians Michael Leach and André McWilliam, among others.
The conference includes debates on the international solidarity movement with Timor-Leste, the role of the UN in the transition to independence, tourism, small industry and language development in Timor-Leste.
Archives, land and property registration, tradition and the fisheries sector, nutrition and gender violence are other topics under debate in the extensive two-day conference that takes place in almost a dozen spaces in UNTL.
---
---
Related posts