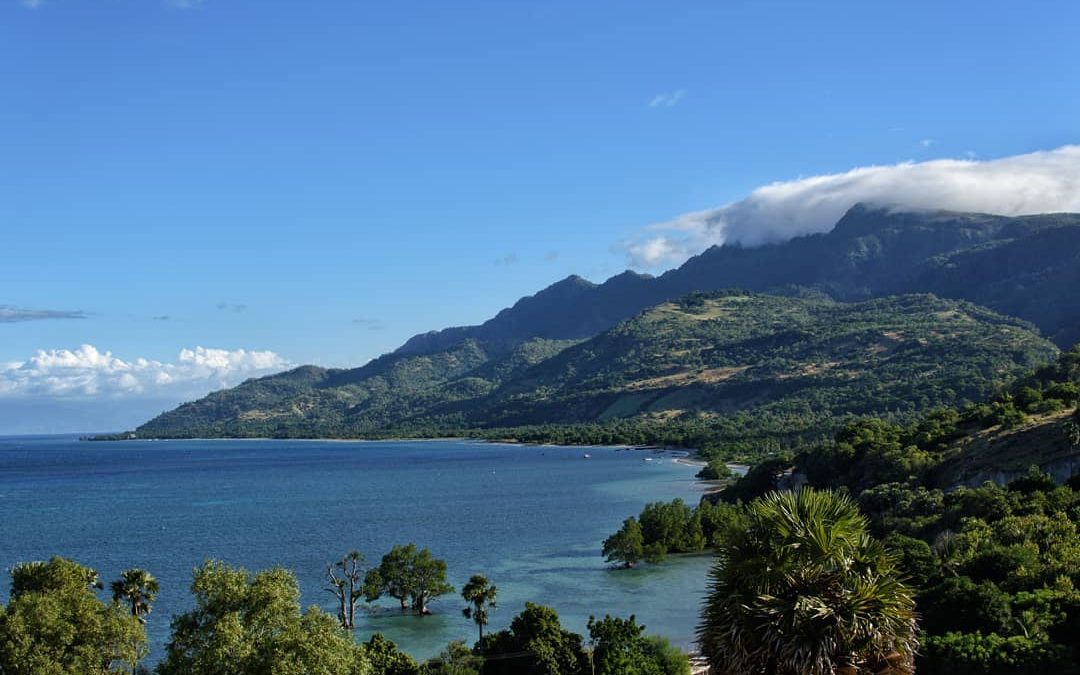 1. Enjoy the Peace and Tranquillity
… of a naturally beautiful, simple and unspoiled part of the world: walk, swim, read, sleep, meditate, dream, eat fresh vegetables, fresh fruit, and fresh seafood; breathe fresh, fresh air.
2. Snorkel in Clear, Warm Water
… and see an amazing pristine underwater world of incredible diversity – coral and fish and hundreds of other marine creatures.
3. Glide Across the Water in an Outrigger
… watch fishermen catching fish using spears in the traditional way (maybe learn to do it yourself!). See pods of dolphins, migratory whales; visit villages and beaches around the coast, see another way of life.
---
---
4. Climb to the Highest Peak on Atauro
… the summit of the sacred Mt. Manucoco (997m) – pass through grasslands and rainforests, mountain villages and traditional gardens.
5. Hike Around the Coast
… or over the hills to the west coast of Atauro with its sparkling white crushed coral beaches and close to shore reef gardens; stay in remote villages as guests of local communities and see traditional craftwork being made.
6. Go fishing
… with lure, line or rod (bring your own) or try the traditional way with a spear. Bring back your fish or squid or lobster to be roasted over hot coals by yourself or Snr Jonico, our Tua Koin cook.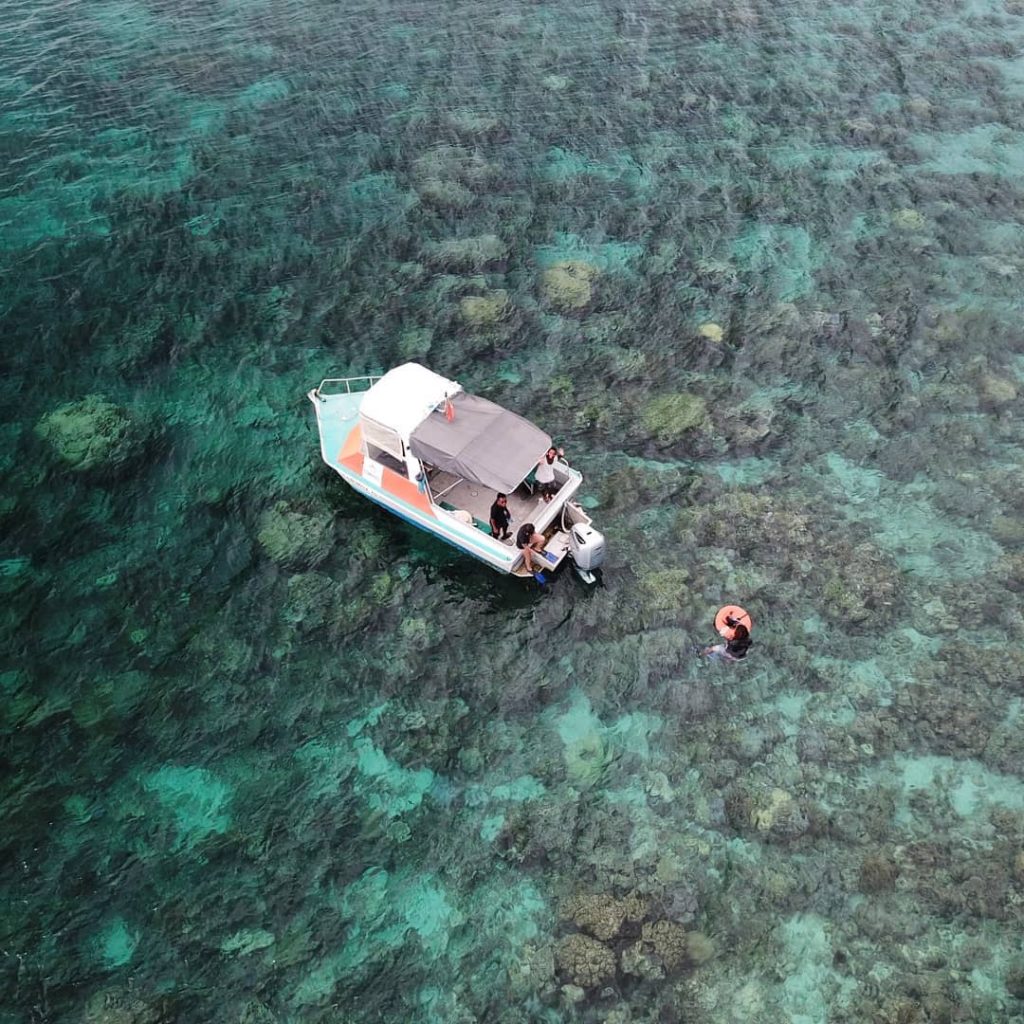 7. Ride a bicycle
… along the east coast of the island, bicycles can be hired at Tua Koin from Vila to Akrema on the northern tip.
8. Learn basket-weaving
… from the Makili or Macadade women and take home your own basketware.
9. Go bird-watching
… along the coast and in the hills. We can supply a list of identified Atauro birds some of which are exclusive to the island.

10. Play in the lagoon in a dug-out canoe
… learn how to paddle and direct it out to the reef.
11. Go scuba-diving
… on some of the best and untouched coral reefs in the world (we can arrange diving trips with diving companies from Dili).
12. At night
… listen to the ancient traditional singing of the elders or the music of the young people (by request); go to Makili by outrigger in the moonlight to see traditional dancing OR just amuse yourself in an old-fashioned way – strum guitar, play board games or sit on a deserted beach watching a golden moon rise out of the sea.
---
---
More photos of Atauro on Instagram.
Latest Posts
Related posts