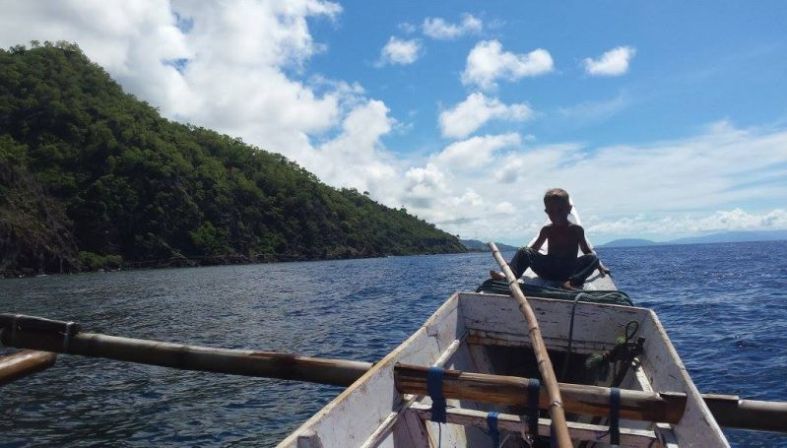 "How about Timor-Leste?". This was the question VisitEastTimor.com made to this Portuguese traveler. After 7 months "walking" around Asia he faced the Timorese reality.
What to say about this recent country, full of a history that played an important role in the world as we know. Let's face it, it's still an unknown country, with basically no Tourism, who lacks a lot of basic infrastructures but… At the same time, a country full of welcoming, joyful and curious people, ready to help you as best they can. An unexplored world with beautiful beaches, huge coral reefs and very good coffee… It's not easy to travel around, for sure, and that's what makes Timor-Leste a real traveling and challenging experience… In the end, I felt really happy and proud of being here… I'll return, if possible. Timor has a lot to offer. It's just not "on the other side of the road"



Thank you Pedro and we hope to see you again soon.
Related posts