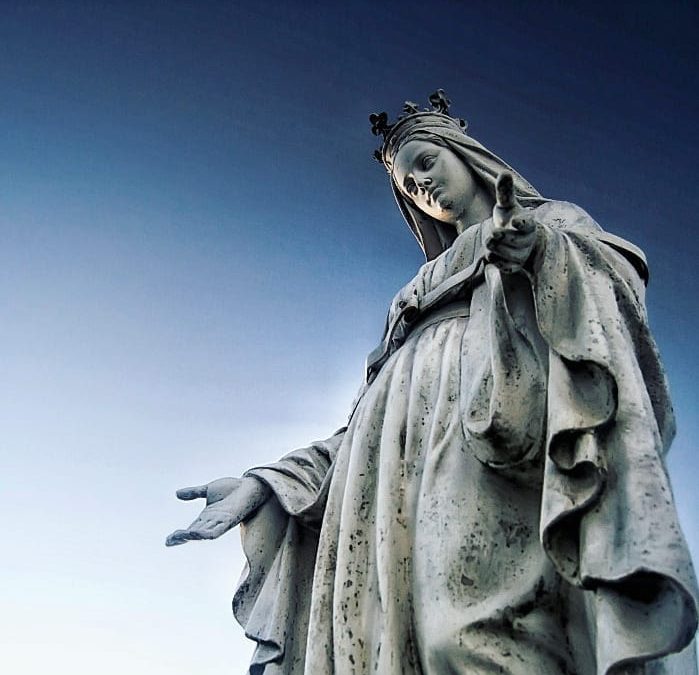 If you are thinking about things you can't miss in Timor Leste you arrived at the right place. What do you think they are? For us, it is a combination of finding picture perfect spots, snorkeling at the sea and seeking out some color in nature. Find out some of the can't miss things in Timor Leste below!
1. Climb to Cristo Rei of Dili
It is a relatively easy climb, all in steps and at the top, you can enjoy the wonderful view on both sides of the coast and still enjoy the fantastic Sunset.
---
---
2. Enjoying the Dili Beaches
The beaches of Dili are fantastic places to relax and enjoy the fantastic Timor Sunsets, drink coconut water and bathe in the warm waters.
3. Spend a Day at Jaco Island
Unmissable! You can not go to East Timor without going on Jaco Island.
An uninhabited, paradisiacal island right on the eastern tip of Timor-Leste.
The road over there is very difficult, just for adventurers.
You will find comfortable alternatives to arrive by boat to this island from Dili, but it is a much more expensive option.
4. Visit the Island of Atauro
Through the public ferry (Nacroma), it is possible to visit at low cost the Atauro Island.
Here you can snorkel/dive and enjoy to spend the night and relax in the houses by the sea.
5. Climb the Highest Mountain in Timor-Leste – Mount Ramelau
One of the best things about climbing Mount Ramelau is enjoying the path there.
The fantastic scenery of East Timor's interior, the friendly, curious and welcoming locals, still not very used to tourists, make this difficult trip wonderful.
Despite the difficult roads to Hatu Builico, the nearest town on the mountain, the reward is magnificent.
After overnight in Hatu Builico, the climb takes on average between 2.30am and 3.30am, and most tourists try to arrive in time to see the sunrise on the mountain.
6. Know Baucau
It is the second largest city in Timor-Leste, located 122km from the capital (Dili). The main points to visit are the Municipal Market, the Hotel Pousada, the "Watabo'o Beach, and Fatuk Boot".
At 30km from Baucau, there is the Venilale Village where you can visit the "Nature Bridge", the Beasas Uaicana, the "Cavernas dos Japoneses" (Fatuk Kuak Hitu) and the Ariana Mountain (Foho Ariana).
7. Visit the Santa Cruz, Dili Cemetery
It is imperative to visit this emblematic site of East Timor's history, where the bloody Santa Cruz Massacre took place, which later provoked the independence of the country.
In this Cemetery, you can find the campaign of the young Sebastião Gomes, assassinated by the Indonesian troops during the occupation.
This place is the most important of the cemetery, because it was during a tribute of the population to this young man, that the Santa Cruz Massacre happened.
---
---
Related posts