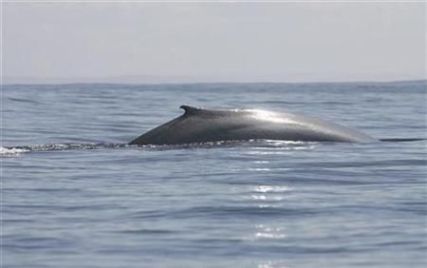 Some more great news for Timor-Leste and our biologists that love visiting our country to explore its natural habitats and fauna.
As reported by Reuters, a whale area has been discovered just off the coast.
Some say that this is among one of the top places in the world with the highest concentration of whales and dolphins.
The main scientist Karen Edyvane told Reuters "We were all amazed to see such an abundance, diversity and density of cetaceans. Most of them are actually protected."
Check out the full news here.
Related posts