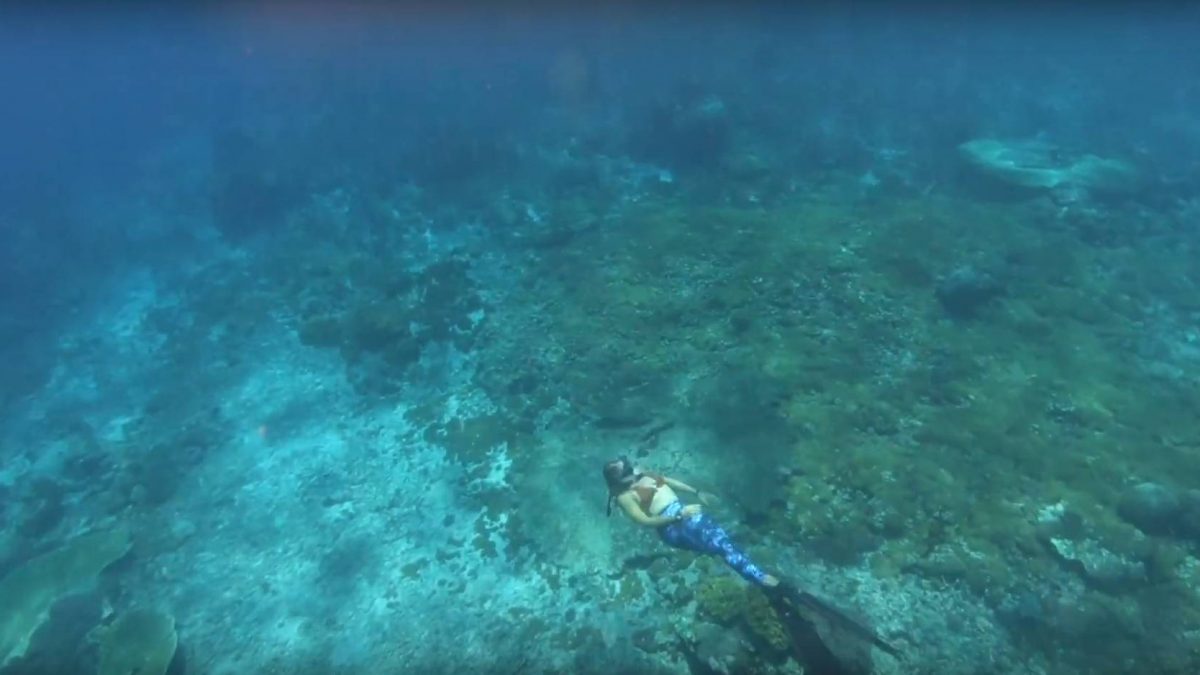 Do something incredible in 2019! Join Blue Ventures in Timor-Leste at the heart of the Coral Triangle and dive into waters recently identified as the most biodiverse in the world!! 🐠🐠🐠
---
---
What is Blue Ventures?
Blue Ventures develops transformative approaches for catalyzing and sustaining locally led marine conservation.
We work in places where the ocean is vital to local cultures and economies, and are committed to protecting marine biodiversity in ways that benefit coastal people.
---
---
How can I find Blue Ventures?
You can check their website at: https://blueventures.org/
Related posts