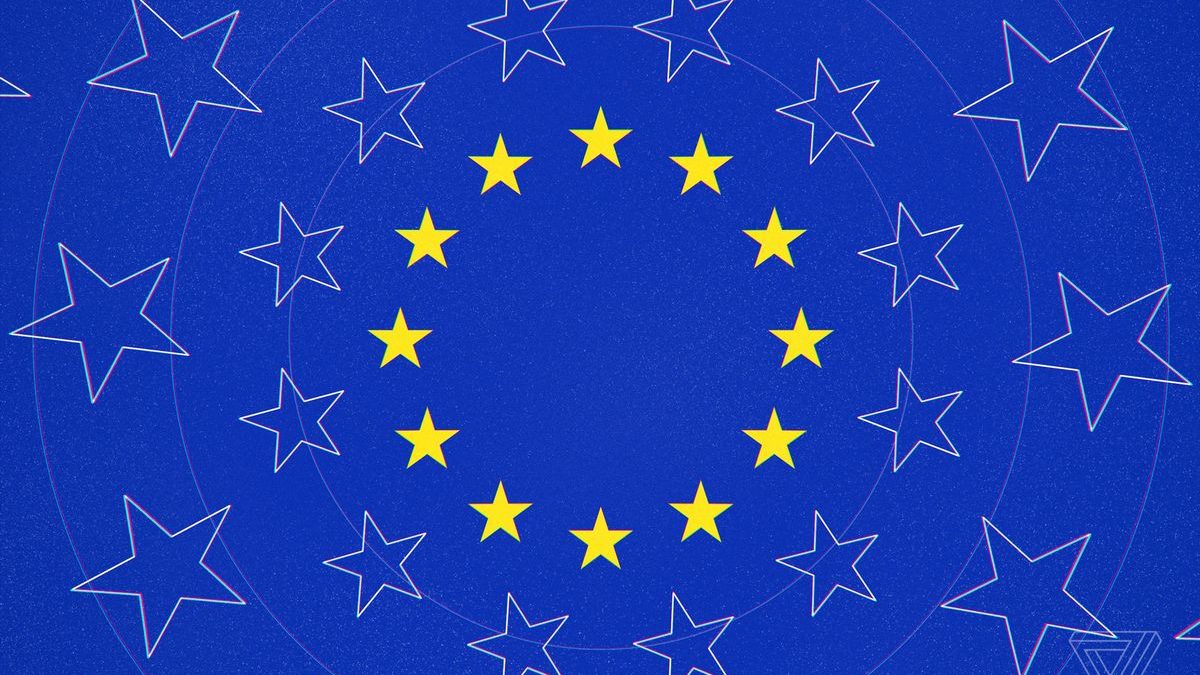 The Portuguese-speaking African Countries (PALOP) and Timor-Leste are the beneficiaries of a € 19 million monetary fund, made available through the "Pro-culture" project, an initiative of the European Union supported by the Camões Center and Calouste Gulbenkian.
---
---
The information was given on Tuesday in Luanda by the president of the Camões Center – Portuguese Cultural Center, Luís Faro Ramos, who highlighted the fact that the five-year project between 2019 and 2023 is managed by Centro Camões with partnership the Calouste Gulbenkian Foundation and the Alliance Française.
"The project is already under way with regard to the program of awarding scholarships for undergraduate and master's degrees in the areas taught by the Calouste Gulbenkian Foundation," he added, adding that the money is to be applied directly in the areas of music, and literature, with emphasis for the infanto-juvenil.
Luís Faro Ramos also said that PALOP artists interested in participating in the project linked to other areas, aside from those selected, especially for the money, should submit their proposals in the Camões – Portuguese Cultural Center for due appreciation and approval.
The program, he continued, includes a clause called "Diversity," whose purpose is to aggregate other cultural initiatives than just music, literature, and theater. However, this program has only one hundred thousand euro fund for each country concerned and is managed by Aliança Francesa.
"We want to bring the project closer to the needs of each country. We want each of the countries concerned to take ownership of the project because we are talking about a unique initiative that is able to reconcile culture and development. At the level of results, we believe it is a journey to empower the agents of these countries to access with greater competitiveness, to international markets, "he said.
---
---
With the aim of boosting culture in PALOP and East Timor, Luís Faro Ramos also highlighted the fact that the implementation of the project "Procultura" allowed the creation of 800 new jobs in the area of ​​culture.
Related posts