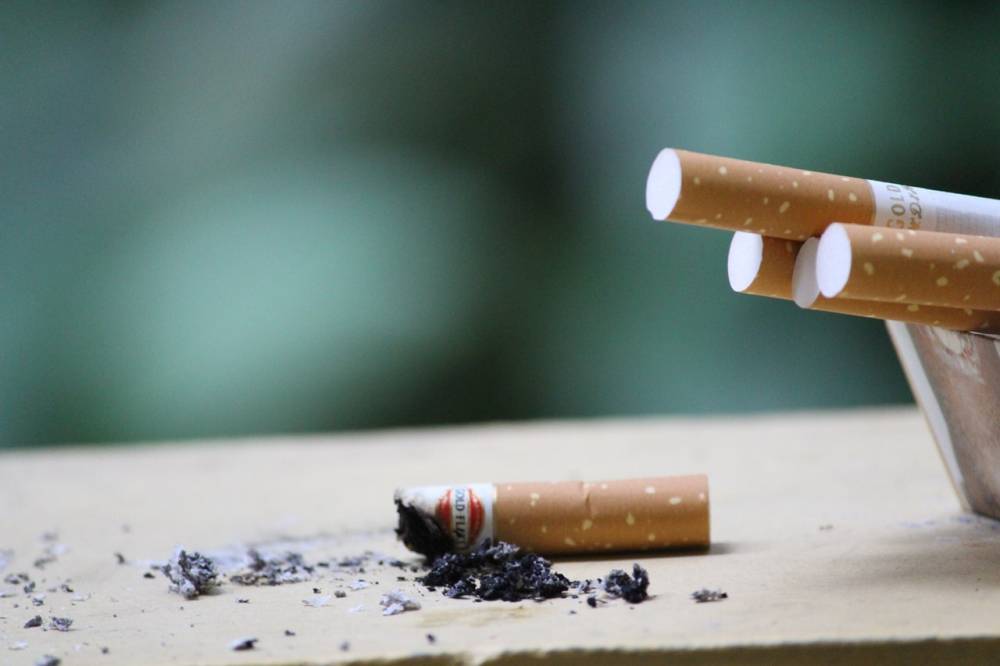 Data released by the National Tobacco Control Alliance indicate that more than 70% of young Timorese are smokers.
---
---
According to the manager of Anct-TI, Sancho Fernandes, most Timorese have started smoking since the age of 13, a scenario that worries the National Tobacco Control Alliance. As such, the organization decided to promote a campaign to raise awareness of the harmful effects of tobacco, which took place last Thursday, June 13, in Lecidere, Dili.
The campaign was supported by the State Department, Youth and Sport and the World Health Organization (WHO). The Alliance took the opportunity to highlight the importance of the need to take tobacco prevention measures.
A young student, Alino Gama, praised the program, believing it could raise young people's awareness of the risks of using this product.
Related posts